DocCharge is a mobile productivity platform, designed by physicians to make the daily rounding process more effective.
As a practicing physician, Dr. Ahmad got tired of carrying hospital rounding lists in his pocket. Not only were they cumbersome, but there was always the risk of losing them. Also, transferring information to billers sometimes took days, and submission would be delayed by as much as a week! Applications addressing this issue existed in the market. However, Dr. Ahmad found the apps not only expensive, but time consuming and lacking the appropriate features to correspond to a physician's actual workflow.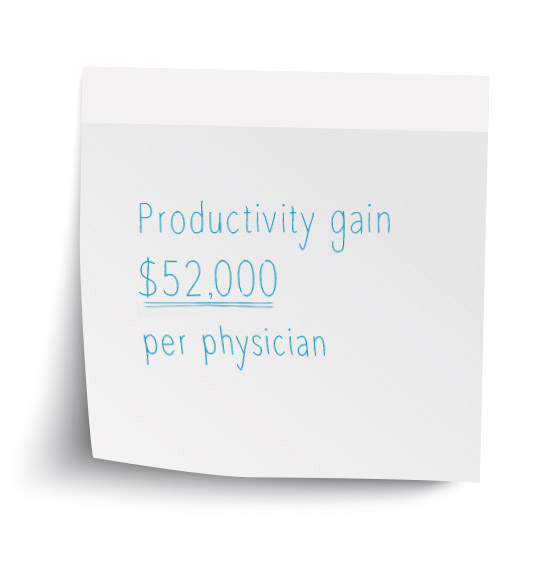 Here's what our colleagues told us
"I still use a piece of paper to enter information while doing rounds, at times I grab whatever is available even a paper napkin to doodle my billing notes."
"Some of the current EMR's also have some charge capture apps available, however they are not so user friendly."
"We have been looking forward to an App that can help us capture charges at point of care with minimal time and hassle."
"There should be an App developed to adhere to our work-flow and allow us to capture charges accurately and precisely in few minutes."
So we decided to develop DocCharge. A simple, physician friendly application that syncs your charges with biller's interface in real time, using your mobile device.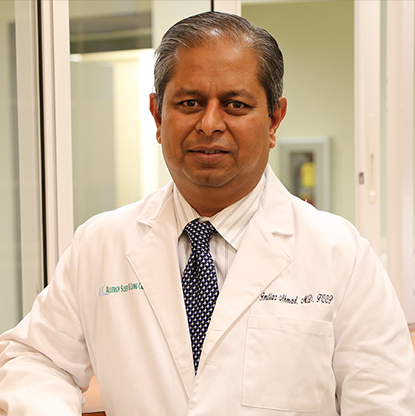 Dr. Ahmad passionately believes that technology should never be a barrier. Rather, technology should be used as a facilitator for a strong physician-patient relationship: saving time and improving the patient experience.
Dr. Ahmad is Board Certified in Pulmonary Medicine, Sleep Medicine and Internal Medicine. He completed his Master's degree in Healthcare Management from Harvard University. Subsequently, he worked as a Medical Director at FORTUNE 500 pharmaceutical companies, leading multidisciplinary teams, in charge of the development and commercialization of a variety of pharmaceuticals.
He is a serial entrepreneur. His passion for entrepreneurship led him to start a medical practice and a sleep diagnostic service, which were subsequently acquired by a global healthcare organization. He led physician organizations as Chief of Medical Staff, Board Member of Independent Physicians of Lee County (IPALC) and Governing Board member of Lee County Medical Society in Florida"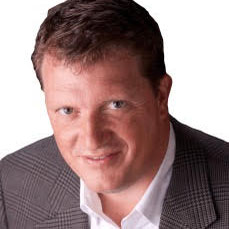 James J. Talano, MHA, FACHE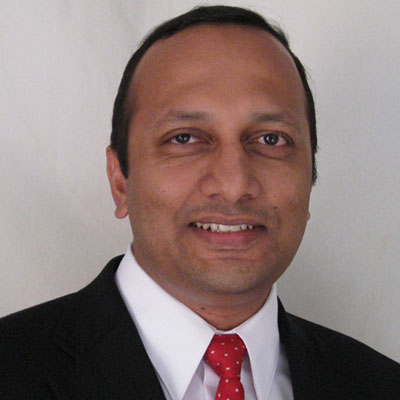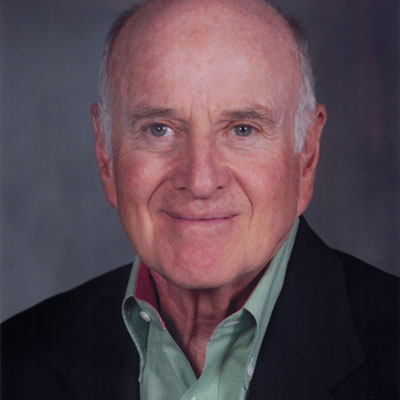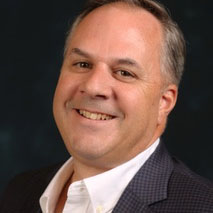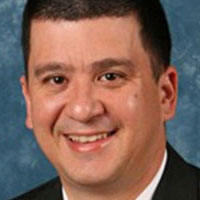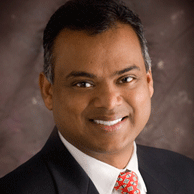 Infectious Disease Specialist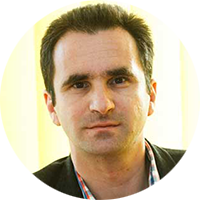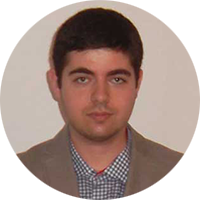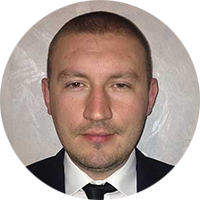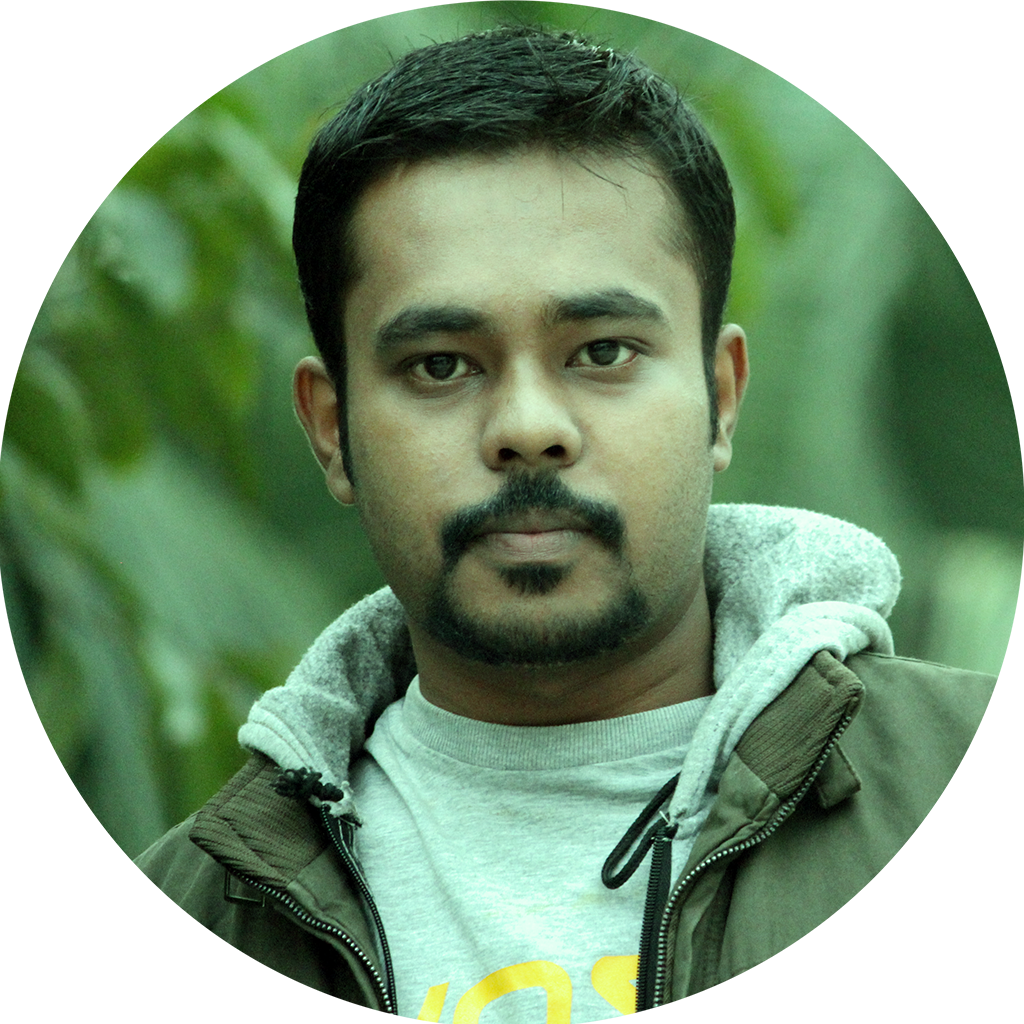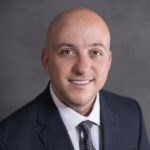 DocCharge is announcing the launch of Physician Innovator Program, created for physicians
DocCharge is announcing the launch of an innovative technology platform, created for physicians to save time and increase productivity.
You're in good company
DocCharge delivers success to medical practices and billing companies