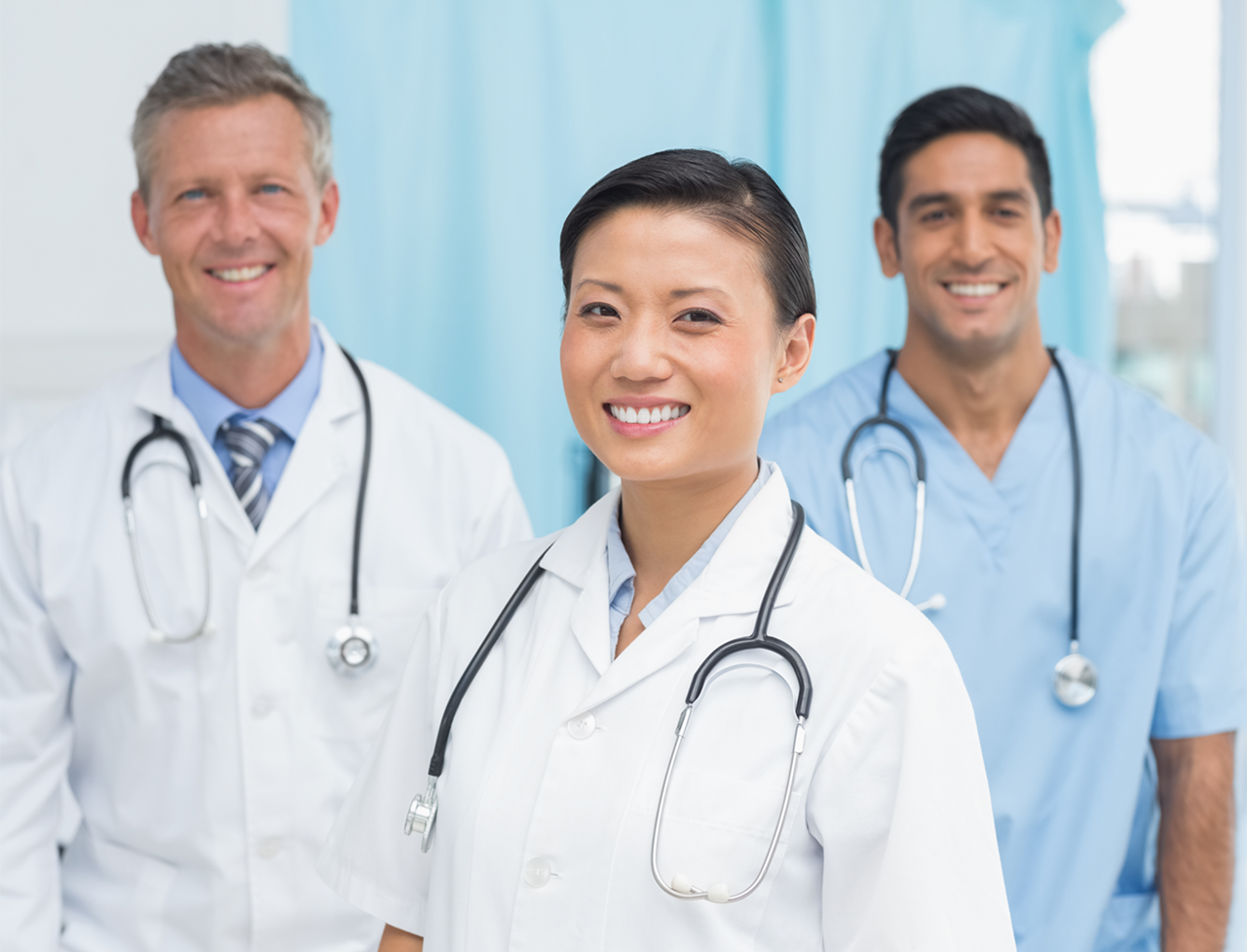 With our intuitive mobile app, we help physicians accurately capture out-of-clinic charges in real time.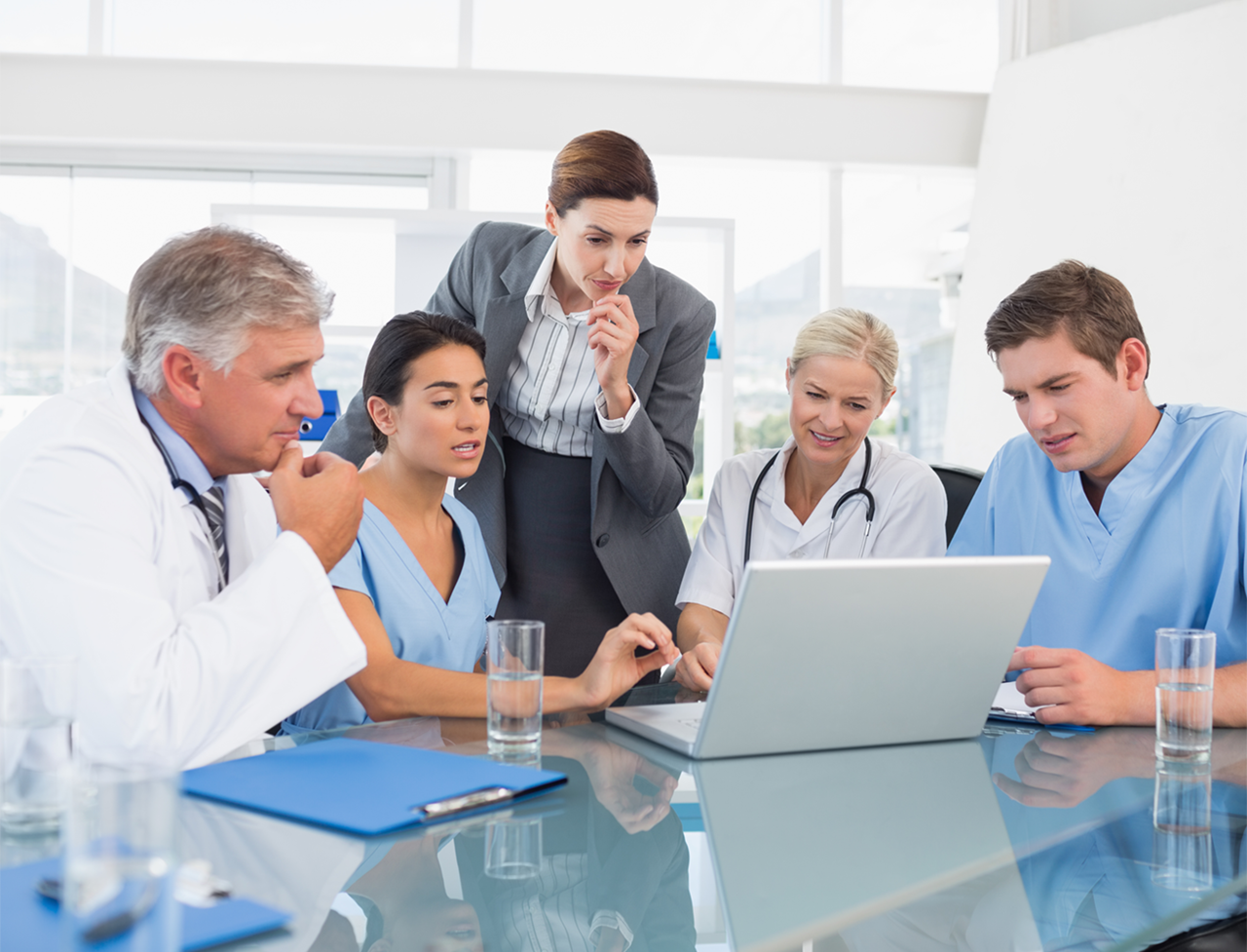 With our actionable insights, we provide real time productivity analytics for physicians and
practice administrators.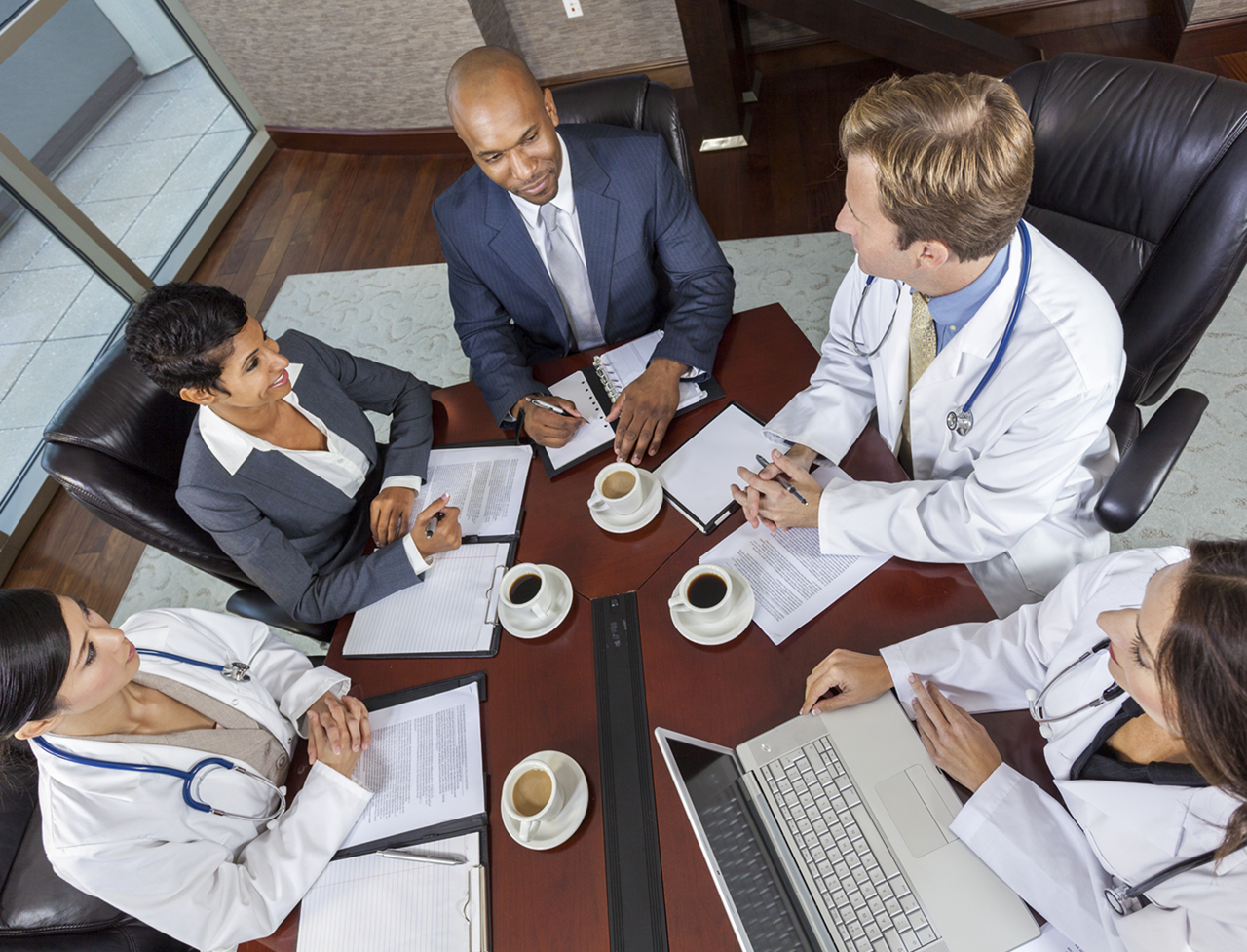 Practice consultants and coders use our technology platform to provide better value for their client's practices
Mobile Productivity Platform: Charge Capture, Analytics, ICD/CPT Database, Care Coordination, Communication.
User-friendly mobile app allows physicians to capture charges on the go, in real time, during hospital rounding
Practice Performance Analytics helps managers and physicians be aware of WHO, HOW, and WHAT is going on in their practice.
HIPAA Compliant messaging allows secured interaction between managers, physicians, office staff and billers.
Intuitive interface with FAVORITES, HOT CPT and CPT-ICD COMBOS streamlines the search through 96,000 CPT/ICD codes, making it an easy and quick task.
Share patient summary and sign-outs with on-call physicians via secured text, email or mobile app.
Dashboard for practice analytics showing all revenue and productivity data.
Enter patient demographics

Enter patient demographics directly on the mobile app, or receive new patients from your office staff via app notification

1-Click to capture a charge

Enter an established patient charge in 2 seconds on the go, during the rounds

File claim with confidence

Reduce denials and missing charges with DocCharge's accurate billing flow

Check your practice performance

Want to see how much RVU you generated today? Check the Practice Performance Analytics to find out in real-time
DocCharge was built for physicians by physicians, keeping in mind the entire work flow in a practice: from practice managers and office staff to internal or outsourced billers.
Try FREE for 30 Days!
No Credit Card Required
You're in good company
DocCharge delivers success to medical practices and billing companies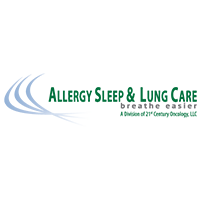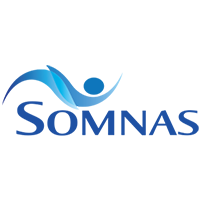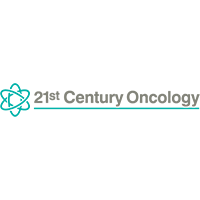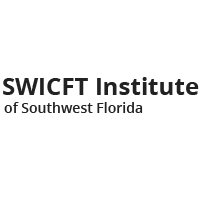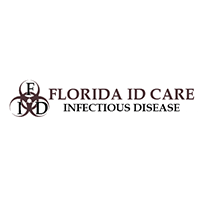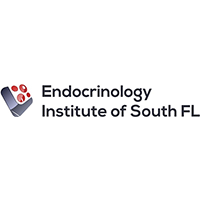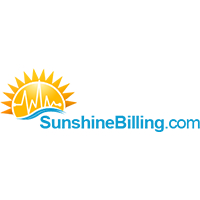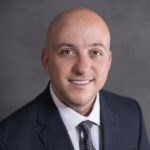 William Fread
Sunshine Billing, Inc
Chief Operations Officer
As a billing company, DocCharge has greatly enhanced both the workflow and communication with our providers. Our charge posting time has been reduced drastically allowing our billers to focus on other tasks. DocCharge contains all the pertinent information for a biller to successfully bill a claim.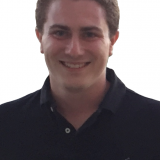 David Patrick
Revenue Cycle Manager
SWICFT Cardiology, Naples, FL
Great App! Our providers found the user interface easy to learn and much more convenient than the encounter cards we were using. The web interface has reduced our claim turnaround time and billing staff time by more than half.