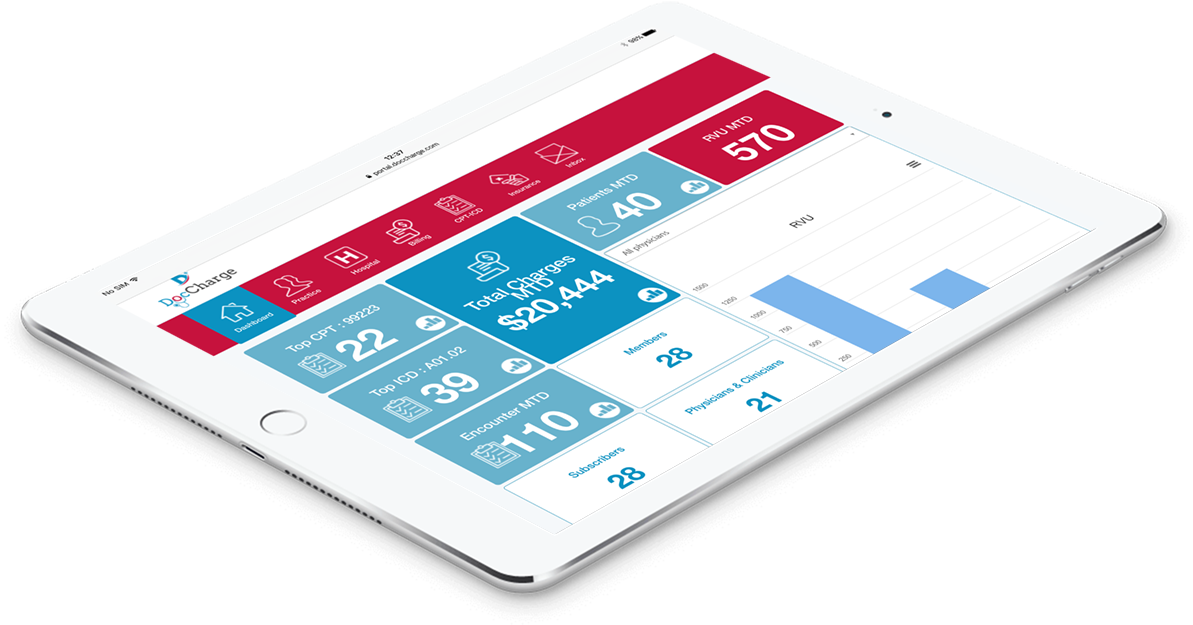 Updates on new features
1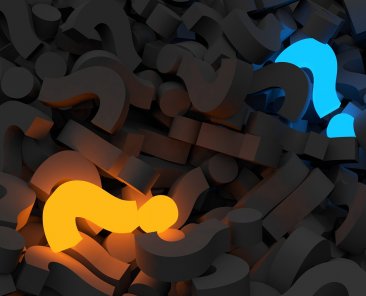 Allowing your billing team to directly view, evaluate, and process your codes saves you significant time, translating to upwards of 50,000 in errors alone.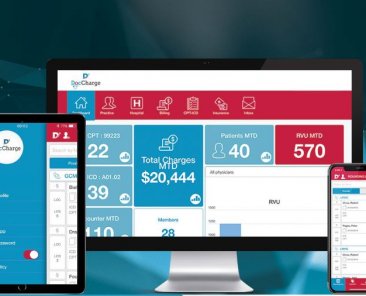 With the transition into a digital health era, there is little surprise that mobile charge capture applications are the future. DocCharge provides a return on investment by reducing lost charges and increasing one's accuracy in coding.
Try FREE for 30 Days!
No Credit Card Required