Care coordination is a complex aspect of healthcare. Much of it boils down to a lack of effective and efficient communication. The healthcare system is a highly disjointed one that suffers from dysfunctional silos. Care coordination failures often result in readmissions. However, when the transitions are patient-centered, hospital readmission rates can be reduced by half, from 17.9% to 8%.
But what's the answer to keeping all clinicians on the same page? Real-time communication is the answer. According to NEJM Catalyst survey respondents, improving real-time communication among care settings is critical to better care coordination. With this tool, all parties can work as a cohesive team.
With the transition to value-based care, care coordination has seen improvement. These healthcare models enable interventions prior to the need for hospitalization. But without information in the clinician's hands regarding the patient's history, care coordination can hit major hurdles.
In a world of fragmented healthcare data, sometimes the only way to understand a patient's status is with real-time communication. The future of care coordination isn't so bleak with many hospitals and healthcare systems rethinking how they currently share information and deliver exceptional care.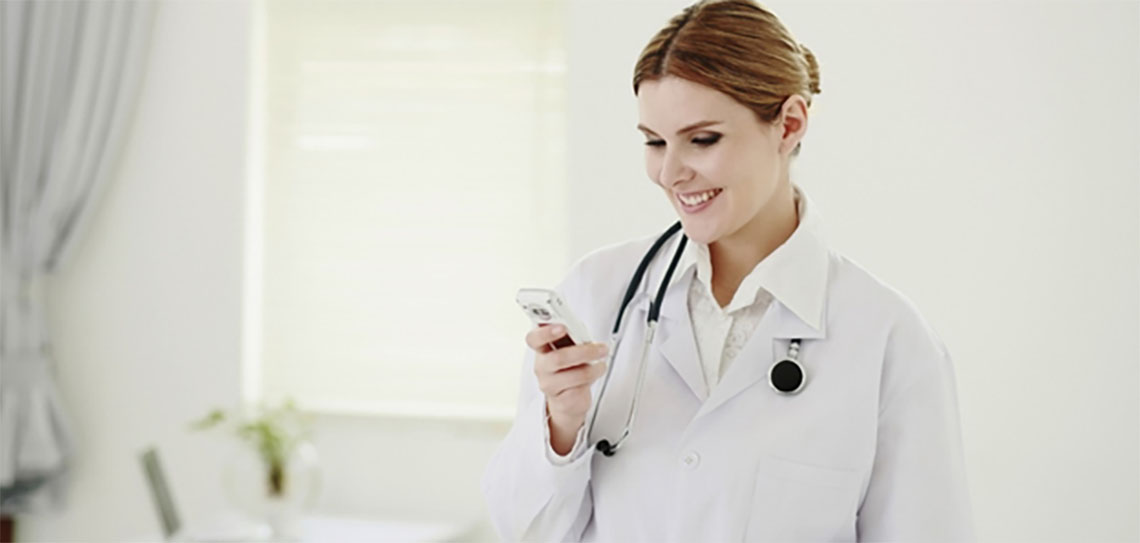 Hospital-based physicians rarely have time to meet physically with on-call physicians to review each patient. Your days are overextended already. Yet you need a secure, convenient way to share patient summaries, regardless of their affiliations.
With a mobile physician productivity app, technology puts you in a position to do just that. You can share patient information via secure text, email, or directly in the app. With this platform, daily rounding and reporting is simplified. Your daily rounding list now becomes digital, allowing you to ditch the paper completely.
This paper bogs down your efficiency and effectiveness. Plus, it could easily get lost or misplaced. While you are documenting patient summaries, you can also use mobile charge functionality to input billing codes on the spot. This new workflow enables you to file claims and get paid faster.
The DocCharge app was specifically designed to align with a physician's actual workflow, something most other platforms don't. That's because our solution was designed by doctors for doctors.
And your colleagues don't need to be DocCharge subscribers to receive your rounding lists. These lists are shareable with any clinician who needs the information. By having this information digitally, the on-call physician can make better decisions about the next steps of care.
The app also enables real-time communication. If the on-call physician has questions about your notes, they can contact you immediately. This capability ensures that care coordination will be as consistent as possible.
DocCharge is the first platform that focuses specifically on helping physicians be more productive and efficient. You'll save time, bill more proficiently, improve care, and gain data insights with the platform. See how it can work for you.