Healthcare has always been an innovative field, leveraging a variety of improvements and advancements over the last few hundred years. Now, healthcare is being revolutionized with technology, specifically artificial intelligence. By leveraging AI, healthcare has transformed with improved processes and better patient care. Healthcare AI is delivering automated workflows, more accurate diagnoses, and improving the patient experience.
AI in healthcare isn't a fad, as it's expected to reach $200 billion by 2025. But what's the outlook for the next year? Let's look at some healthcare AI trends to watch.
Being patient-centric is a challenge for most healthcare professionals. You probably have concerns about costs, compliance, interoperability, and the growing need for more medical services. Is the patient experience being lost? AI is bridging the gap.
There are now a variety of different apps that patients can interact with to become more of a participant in their healthcare journey. Patient-centric AI allows individuals to receive the care they need. One example is Buoy, an interactive digital tool that lets users enter symptoms. They then receive a personalized analysis and recommendations for care using algorithms. It's in use by several healthcare systems. 
Another use of AI to create better patient experiences is chatbots. Chatbots have become a valuable tool for consumer brands, and healthcare is beginning to embrace this technology as well. Interactions with chatbots enable patients to self-triage quickly. They gather information, offer feedback, and then provide the information to physicians.
Over four trillion gigabytes of healthcare data are generated each year—a number that will surely increase. With healthcare big data, there are challenges, specifically the fact that most of it is unstructured. AI, however, has the answer for better data mining.
Using EHR records, AI can assist in compiling information for clinical research as well as determine trends in public health. This intel can support the entire healthcare ecosystem in interpreting the biggest healthcare risks and their possible remedies.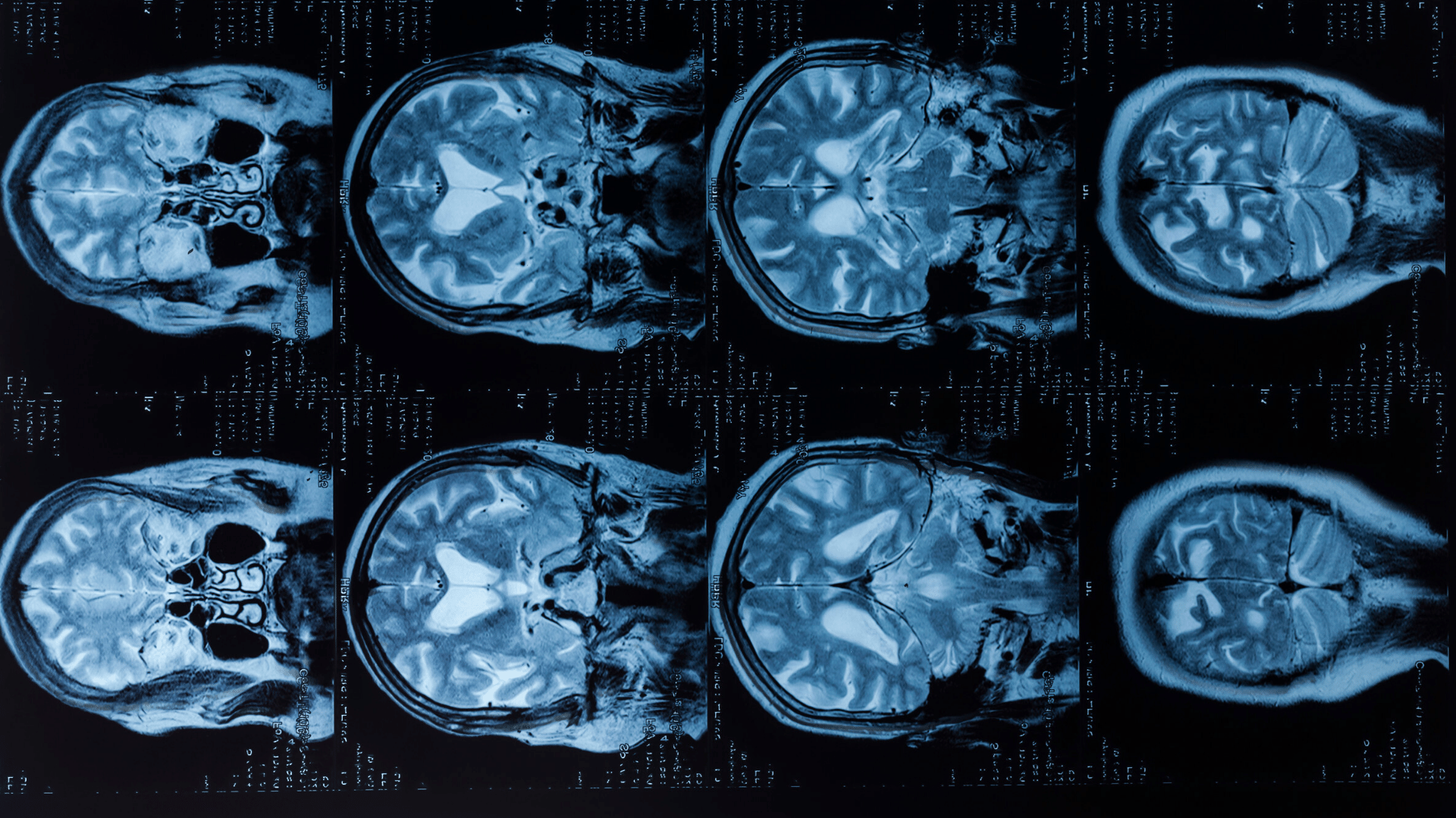 Medical imaging is a valuable tool in diagnosis. MRIs and CAT scans deliver key information to what's happening inside the body without being invasive. The costs for these tests are rising, so healthcare has sought out assistance from AI to curb expenses. One example is Google's DeepMind leverages AI as an image assistant and can identify over 50 eye diseases. Other applications are helping spot lung lesions, potential strokes, and more.
Did you know that approximately 250,000 people die every year because of preventable medical errors? In a modern world, it's shocking to hear, considering all the communication tools in place. Human error is inevitable; AI reduces this risk. Here are some ways it's reducing medical errors:
Physicians can compare their prescribing activities as compared to peers treating the same conditions.

It can be a safety net as well if inaccurate information is entered into the EHR with algorithms checking to ensure that orders don't contradict medication allergies or complications.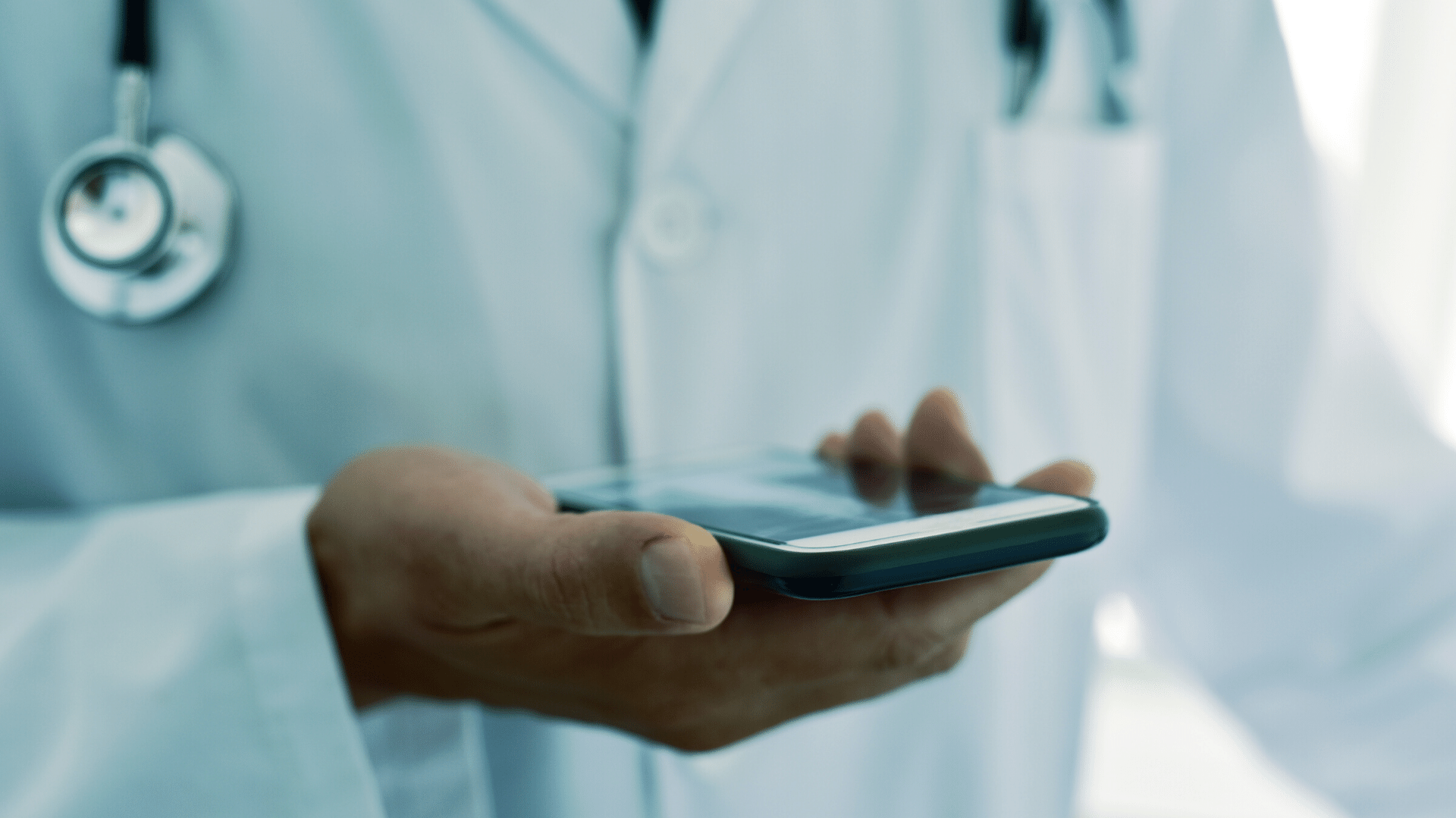 The inefficiency in medical billing is a constant concern for physicians. While some use their EHR to capture charges digitally, they may struggle with interoperability challenges or lags in the workflow. Many doctors are turning to mobile charge capture applications to record fees at the time of service, which streamlines workflows and simplifies coding through AI. Such a platform reduces claim denials because up to date codes are available and reduces the payment cycle. 
Healthcare AI will continue to have major implications in the field; however, there may be challenges associated with its use around compliance and security concerns. So, what are your thoughts on AI? How do you think it will change healthcare in the next year?