As a physician, you have to balance spending time with patients and engaging with technology. Ultimately, technology should enable better care, offer convenience, and streamline workflows. One of the ways to leverage this technology is with medical charge capture that includes an AI engine.
By using an application to capture charges in the moment, you'll likely spend less time on medical billing. It's certainly more efficient than paper processes, which can lead to missed or incorrectly coded charges.
With AI-assisted coding, you can virtually eliminate errors, denials, and lost charges. Full automation of medical billing is still years away, but AI has the potential to improve scenarios right now.
What is available now is the use of natural language processing (NLP). NLP involves computers processing language to determine context. This tool is helpful, providing you with access to valid codes by processing your notes.
AI isn't going to replace coders. Rather, it's a technology that can significantly reduce claim denials. Boosting coding with AI can also decrease the time it takes to receive payments.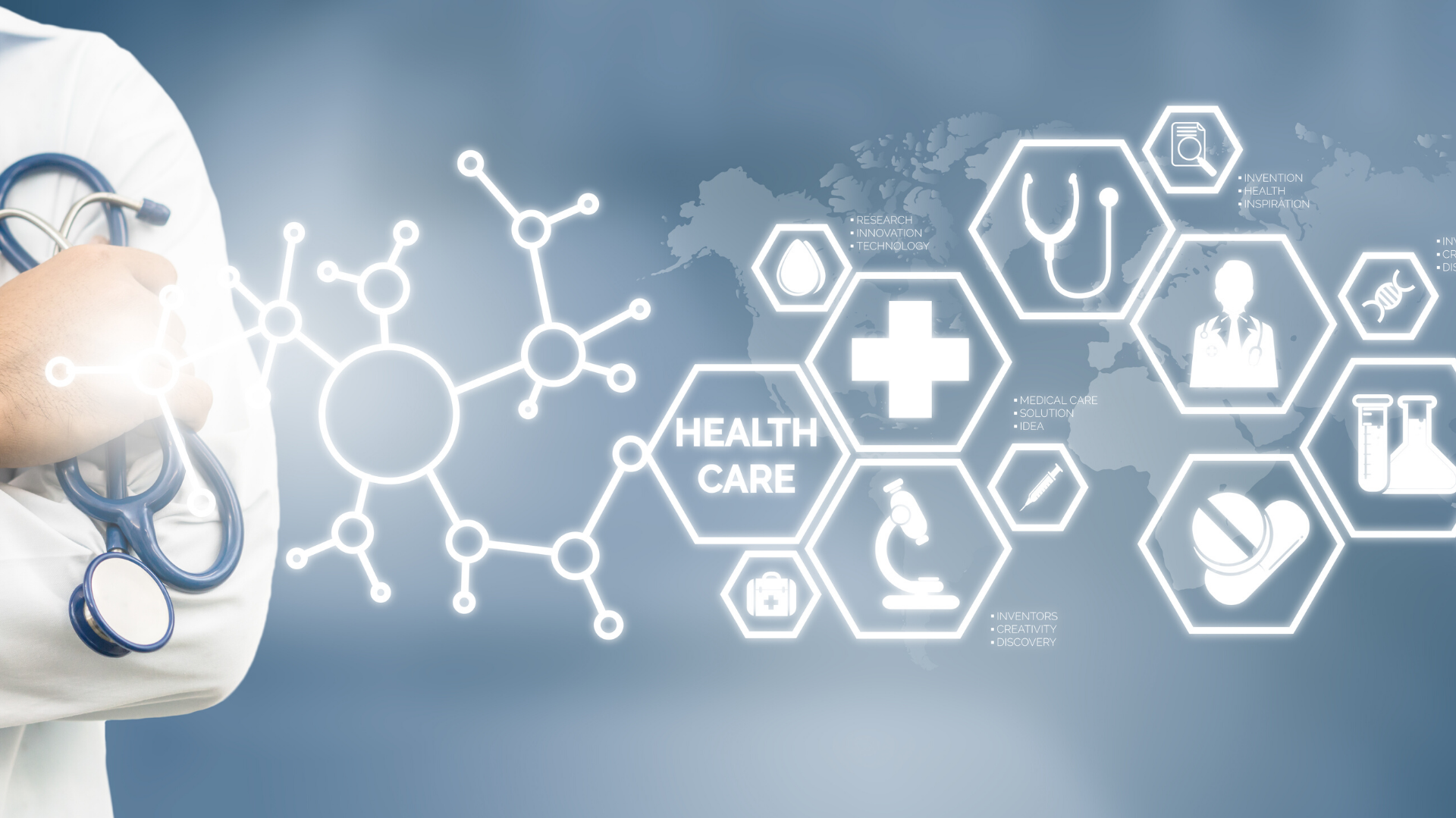 Our mobile charge app streamlines workflows with the CodeMed feature. CodeMed uses intelligent technology to simplify coding and medical necessity information. This functionality is still evolving. A future iteration of the platform will use AI to improve coding specificity and link it to medical necessity for review before submitting it. This approach allows us to leverage NLP capabilities to improve medical billing for all stakeholders.
AI has the potential to revolutionize medical charge capture. Your practice will benefit significantly from using such an application. Charge capture will be easy, accurate, and fast. Check out all the DocCharge features today to learn more.