Accurate and efficient charge capture is essential for the financial health of your practice. While its impact is significant, it may not be a high priority. According to an industry survey, 78% of healthcare executives believe it's important, yet only 40% discuss it at least once a month. How can something so vital to your practice rank so low? Any physician knows that entering charges timely and correctly can contribute to better cash flow. The roadblocks to improving the process often lie in the fact that it's still one that uses paper.
Our own research has found that, on average, a practice can miss over $60,000 in charges every year. Can you afford this? Probably not, but it's a strong possibility when you're stuck with inefficient practices. Here's why.
Any hospitalist should have the ability to capture charges at the time of service, which can be achievable with the right technology. If you still use paper to record charges or use a platform that isn't interoperable or hard to use, then you run the risk of missing charges. Subsequently, you may also be entering charges that aren't correct. Codes could be wrong, or patient data may be incomplete. These errors then create denials, which lengthens the amount of time for you to receive payment. Paper processes also create charge lag, as services aren't entered the same day.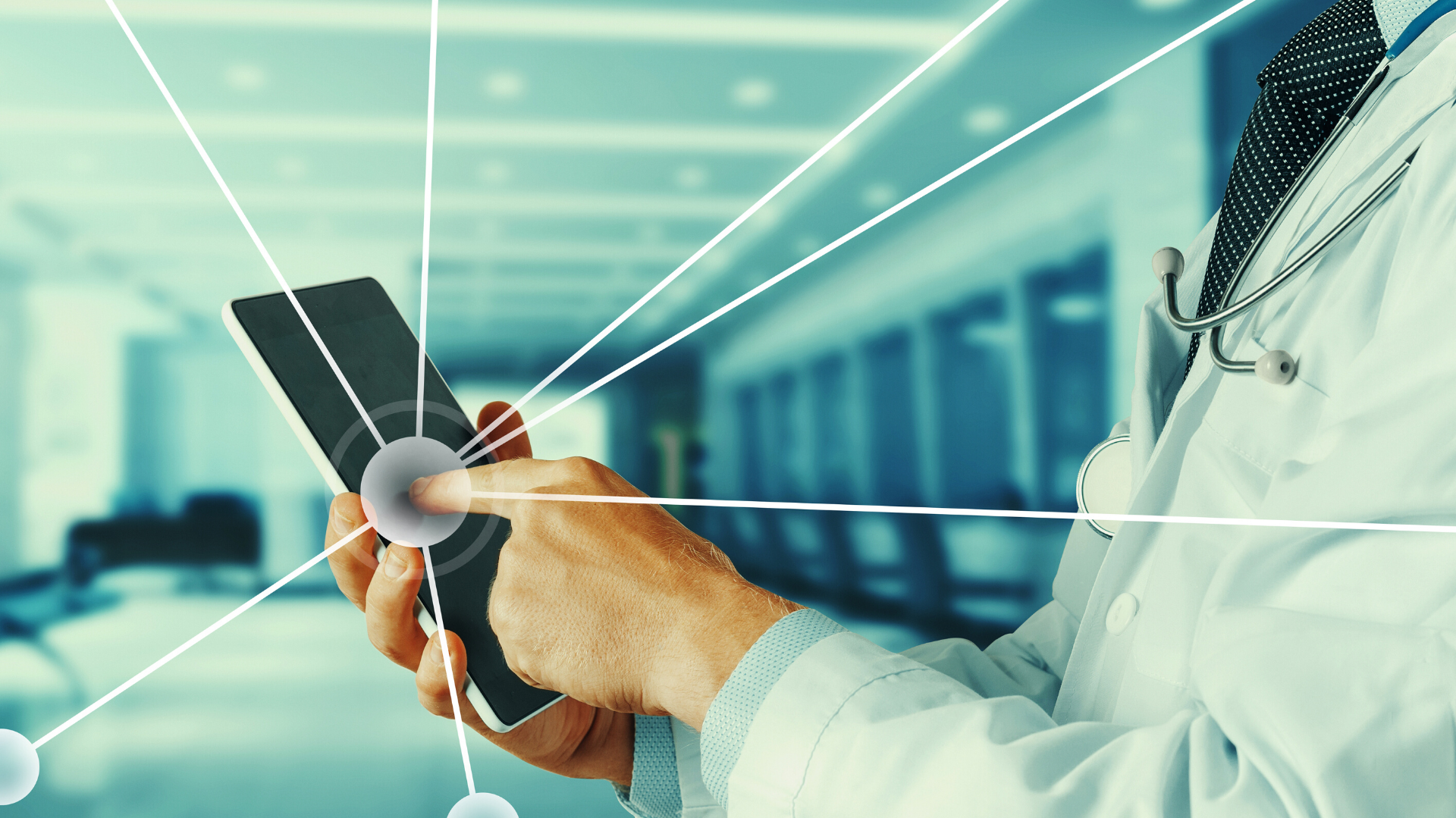 By using a mobile charge capture app, you can virtually eliminate missing charges. With the power of technology, you can enter charges in real-time. It's a single screen activity that allows for ScanML for easy data entry. A cloud-based solution works from any device and is platform agnostic. Enter established patient charges in seconds.
Further, using a turnkey system allows you to communicate with staff and billers directly to prevent errors and speed up the submission of services to payers. With the most up to date ICD/CPT codes at your fingertips, a mobile charge capture app delivers all the necessary tools you need to NOT LOSE MONEY!
Losing out on payments is only one cost concern. As you know, patient data must remain secure and private. Failure to keep this data can result in HIPAA fines, which start at $10,000. 
Breaches of data are mostly related to technology challenges—hacks, lost devices, etc. That's certainly a concern with charge capture. But beyond the technology you use, paper charge practices can result in HIPAA violations as well. What if rounding or billing sheets are lost? That's a scary scenario that could result in significant fines and damage to your reputation.
Such was the case for Jackson Health System, which was fined $2.1 million for three separate HIPAA violations. One of these violations was in response to the loss of paper records.
You can get paid faster and avoid missing charges by adopting a mobile-first technology like DocCharge. For a small investment, you could recoup thousands of dollars and shrink the cycle of reimbursements. Take action in 2020 to save time and increase revenue. Try DocCharge today for free.