As a physician your main goal every day is to provide effective care to your patients. However, you are still running a business, so profitability is also important. Unfortunately, there are many inefficiencies in the medical billing process, especially if you are using paper-based or legacy solutions. Now you have the opportunity to revolutionize how you bill and boost your practice revenue with technology.
You've probably heard of Square, a payment processing software used by a variety of different industries. Square offers unique benefits to its users, especially getting paid faster. Faster payments are something any business can appreciate. But how can technology really speed up the payment process?
The answer is mobile charge capture technology. It's an intuitive app that allows you to capture charges on the go quickly. Physicians often struggle with inputting charges for each patient, often waiting until the end of their rounds to do so, or even the next day. The more time between patient encounters and charge creation, the more time it takes to get paid. In some instances, the time from service to payment can be as long as 80 days!
Waiting this long for payment can significantly impact practice revenue. Take back control of the billing process with technology designed to save you time and boost your profitability. By using a mobile charge capture app like DocCharge, you can decrease this time, knocking it down to around 32 days. Consider how this change can impact cash flow.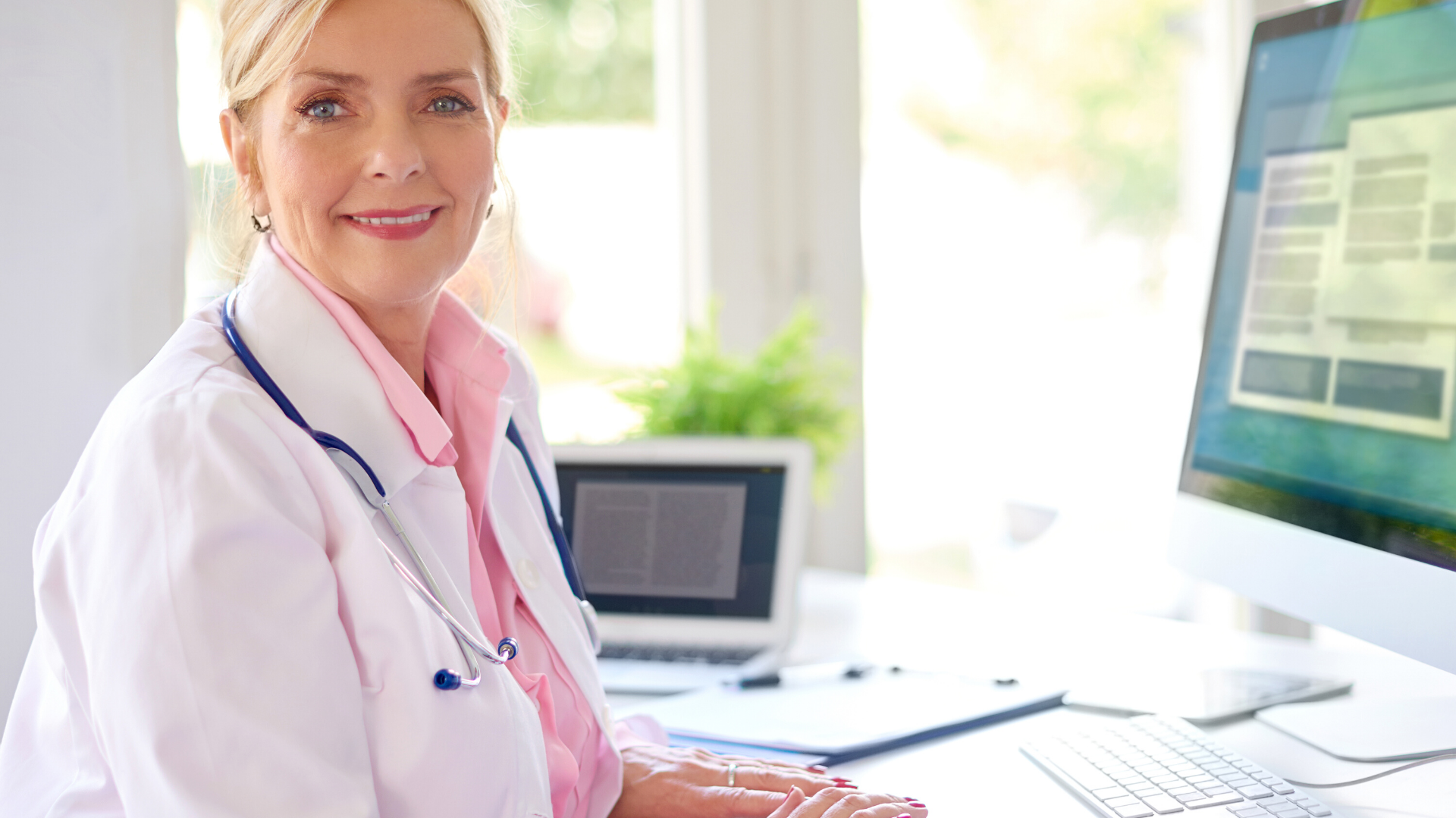 Errors and missed charges could be costing you thousands of dollars each year. Medical claim denials equate to $262B every year in the U.S. How much of that are you missing.Frankly, it's too easy to make errors and miss charges when you use paper-based processes or ineffective technology. 
With this in mind, DocCharge was designed to eliminate these challenges. Your hospital rounding list is on a single screen for convenience. You can enter daily charges in just a few minutes at the time of service without impacting your time with patients. Add new patients by scanning patient labels instead of jumping through hoops. 
With smart tracking functionality, you'll be able to see all charges for patients and identify if something is missing. The platform also allows for secure communication with billers and staff, so that charges are submitted the same day. With access to all the latest codes, errors due to inaccuracy are also reduced. 
Efficient technology that allows you to streamline billing workflows and spend more time with patients is here. See how it can contribute to increasing your revenue by trying it for free today.