As a hospital-based physician, are you currently faced with a mountain of challenges around billing, communication, and efficiency? It's a common frustration, but one that can be improved dramatically with the right technology. The question is, how can hospital-based physician efficiency and productivity be improved?
As you know, the culprit in missing charges is that much of billing is still paper-based. When you are in a hospital setting, checking on patients, you certainly don't have the time to write down all the necessary billing codes.
Then when you finally are back at your office, you may have forgotten entirely what charges need to be entered. We estimate that each physician loses at least one charge per day, which could be 20+ for a month.
That's revenue you may never see. Unless you have mobile charge capture. With a simple app, you can capture charges on the go in real-time during your hospital rounds. It takes only seconds to add charges to an established payment, meaning you'll increase revenue.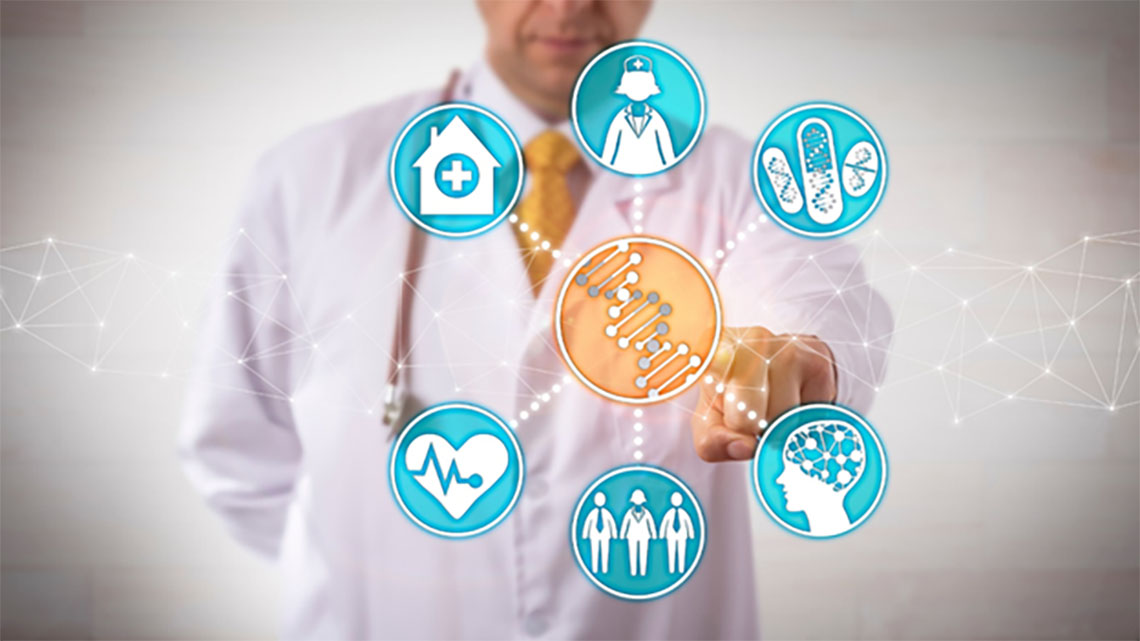 Physicians never have enough time. You're pulled in many different directions all day long with competing priorities. If your workflow is stifled by inefficient processes, then you're losing time every day.
There are ways to root out inefficiencies. It starts with ditching the paper. If you wait until the end of the day to turn in your rounding sheets for billing, you're slowing down the workflow. It may even take multiple days for these to be submitted, which means they get billed later and can cause longer delays in payment.
You can effectively streamline your workflows with mobile charge capture. It makes communication and information accessible and shareable so that all stakeholders have what they need. Plus, you'll get back all the time you spend with paper billing. Getting this time back will increase your productivity overall, allowing you to spend more time focusing on patient care.
With an intuitive, easy to use app for capturing charges, you also have the ability to communicate, in a HIPAA compliant manner. This feature enables you to share rounding lists with colleagues, whether they use your system or not.
You can also communicate directly with your staff regarding billing activity or other pertinent information. This channel for communication occurs in real-time, so there's no delay on important actions.
Further, communication can also improve continuity of care after your patient leaves the hospital. With a platform built for physician efficiency, you won't miss ever miss knowing that patients have been discharged and need a follow-up appointment. The hospital won't schedule these appointments for you, and that's why real-time information is so valuable.
But can mobile charge capture apps really revolutionize your efficiency? The short answer is yes. You'll have more accurate billing, save time, and improve patient care. It's certainly worth the investment. See how our platform, DocCharge, works today. Try it free for 30 days, and see where it can take your practice.