The healthcare system is currently facing strains and challenges to keep pace with the coronavirus outbreak. It is an unprecedented time for physicians that are working long hours and are on the front lines treating patients. During the COVID-19 pandemic, we are here to support all physicians and clinicians. The normal practice of billing and coding must proceed, but there is a way to do it seamlessly and remotely with mobile charge capture.
Right now, you are short on time and unable to make it to your office to drop off rounding sheets or fax them to your billers. To ensure you can direct all your focus on your patients, you need a solution to accelerate and simplify charge capture. Using a real-time app that takes only seconds to enter charges takes a once burdensome inefficient task and makes it easy and quick.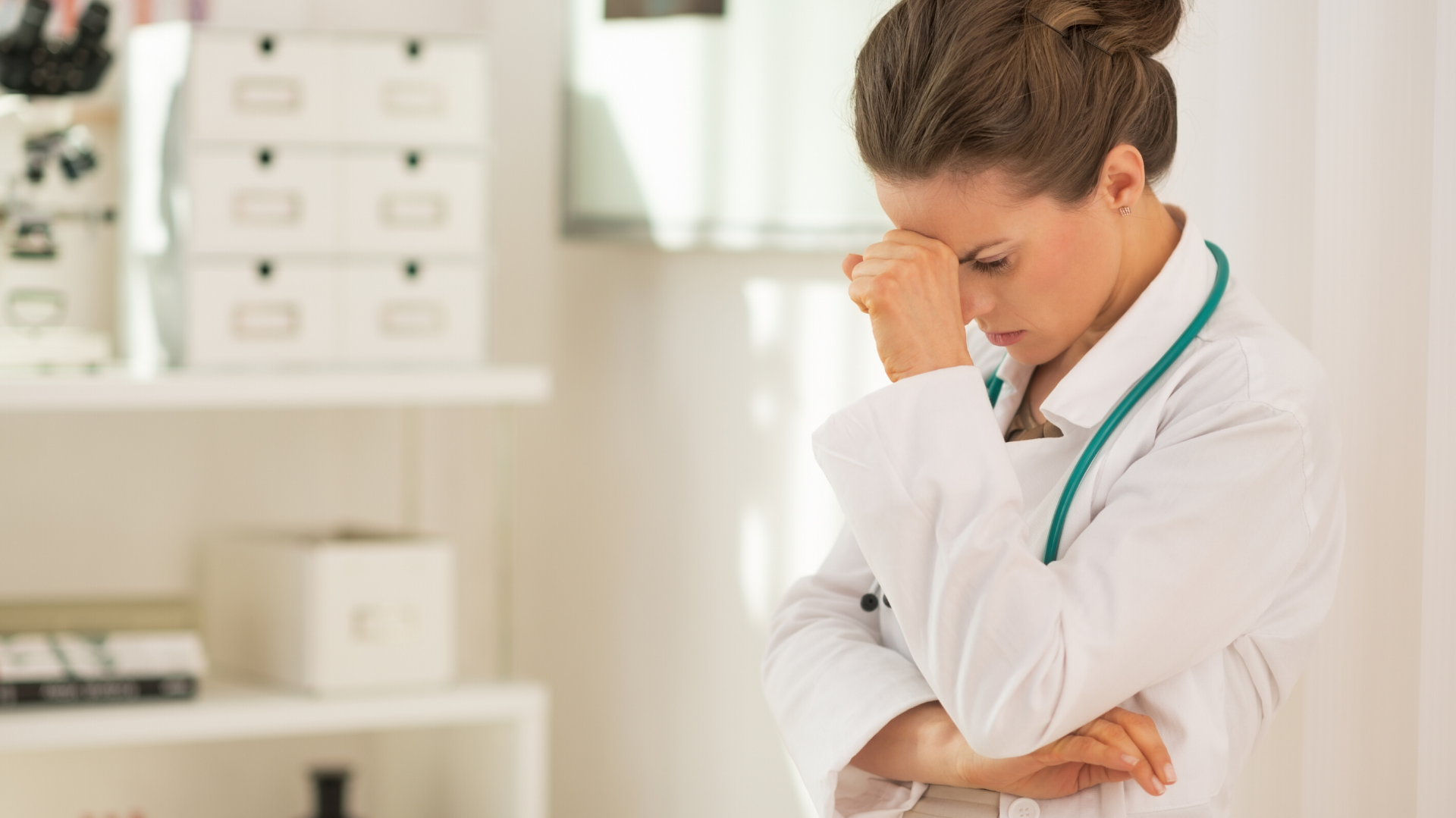 On average, physicians waste about 130 hours a year using paper rounding or cumbersome EHR portals. You don't have that time right now or ever, really. With a mobile charge capture app, it takes seconds to enter an established patient charge. New patients can be added directly to the platform ScanML for easy data entry or entered by your billing staff. It's real-time billing capture that can then be submitted by your medical coders, which means the reimbursement will arrive sooner. 
With an app, you'll have access to all current ICD/CPT codes. Plus, mobile apps have workflows that help you eliminate missed charges and reduce claim denials. Inefficient charge capture leads to lost revenue and could result in HIPAA violations should paper rounding records get lost. Eliminate mistakes and risk by using an app that is HIPAA compliant and was designed to run parallel with your workflows.
Now is the time to do everything you can to simplify administrative tasks. Medical billing workflows need to be flexible and agile. It's time to rethink charge capture. DocCharge is here to support you. You can start using the tool today for free. 
We are all in this together. Thank you for all you do as healthcare professionals. We are beyond grateful for your courage.