When electronic health record (EHR) platforms first launched, the medical community was accepting, believing that technology would make them more efficient. The promise of greater physician productivity was attractive. Yet, here we are many years later, still dealing with inefficient EHR workflows. It's a pervasive problem that impacts patient care and contributes to physician burnout.
The Annals of Internal Medicine published a new study about how long physicians spend on EHRs. The study included over 155,000 physicians and over 100 million patient visits. The study found that doctors, on average, spend 16 minutes and 14 seconds using their EHR for every patient seen. This period of time represents over 50% of their time with patients, as the average visit is 30 minutes.
The activities were placed into three categories:
Chart review (33% of the time)

Documentation (24% of the time)

Ordering (17% of the time)
Let's look closer at documentation, as it's the area that has the most to gain with more efficient EHR workflows.
Doctors have frustrations with EHRs. Those frustrations can lead to burnout, which is on the rise. MedScape released a report that found 44% of physicians feel "burned out." Documentation requirements increase due to complexity and all the different areas of information needed. It's not simply about entering information about the patient's symptoms, treatments, and care. There is also the billing and coding component. 
So, the question is, how do you bill and code within your EHR? Is it working for you?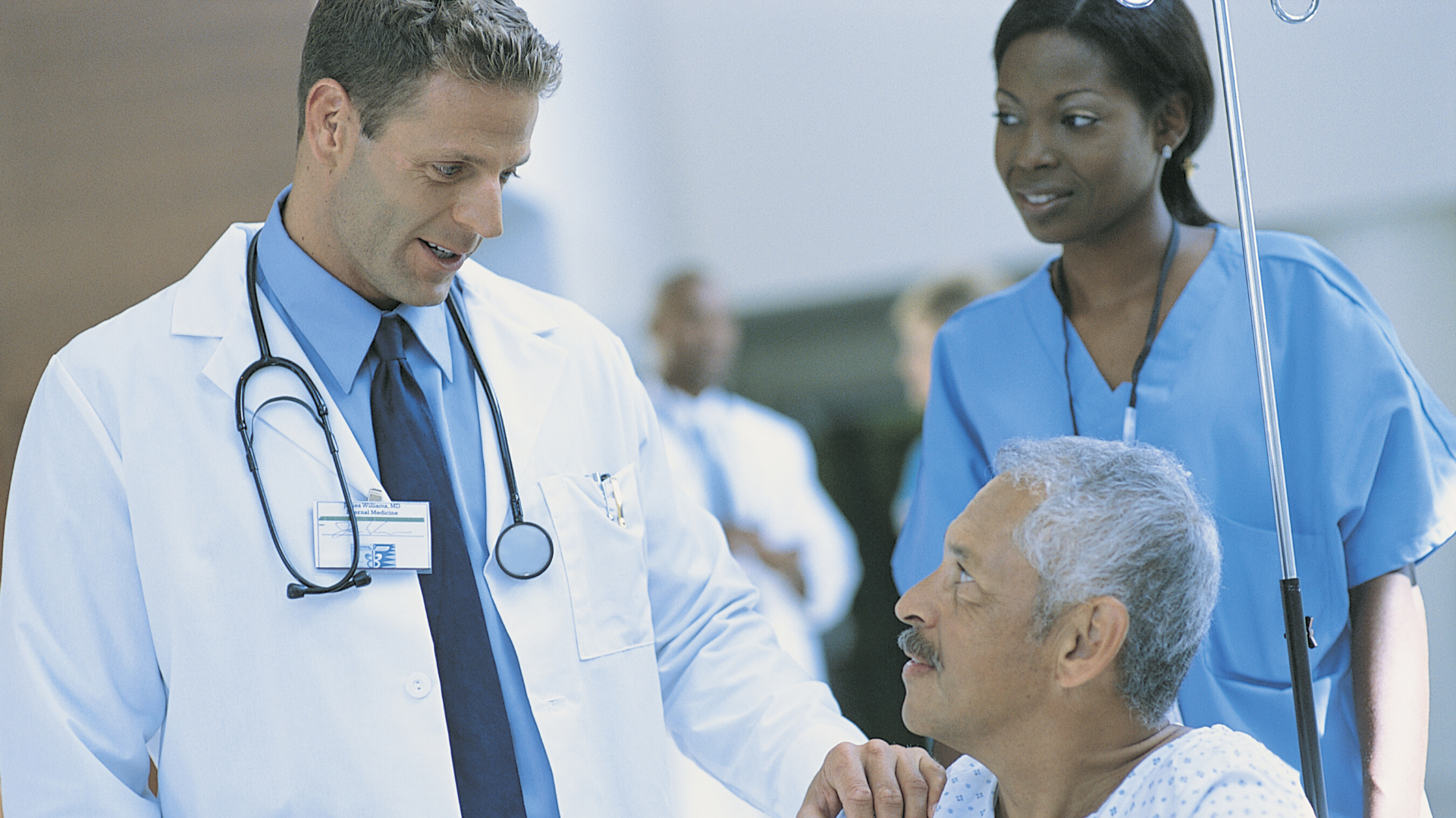 If workflows were more accurate, physicians would spend less on technology. Technology should make your job easier. It shouldn't get in the way of patient care. Don't waste time trying to reconfigure your EHR to match your workflow. The reality is that most EHRs weren't designed by physicians, so they don't take into consideration your actual processes, leading to inefficient charge capture.
That's the big difference with DocCharge—it was designed by physicians for physicians. With our mobile charge capture, you can complete charge capture in seconds. The time you get back can then be refocused on what's most important—patient care.
Experience greater productivity and get paid faster, without taking time away from patients, with DocCharge. Try it for free today and discover why so many of your physician peers love it.